SANHA HALAL ASSOCIATES PAKISTAN
SANHA Pakistan is among the first Halaal certification bodies established in the Islamic Republic which aims to provide a professional, competent and authoritative service to the populace of the subcontinent.
Mission Statement
To provide a credible Halaal certification and monitoring service so that the rights of Muslims to have access and consume Halaal food is protected and promoted.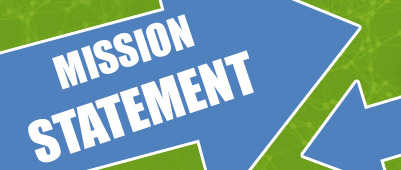 Food additives/E-Numbers
Simply put, E- numbers are the code numbers used to identify food additives/ E-numbers which are officially approved a safe to consume.
Need For Halaal Certification
Have you stopped for a moment and examined the groceries in your pantry cupboard or the provisions in your refrigerator? Are you sure about;
The red coloring in your ice lolly?
The flour improver in your loaf of bread?
The cheese you relish and its ingredients?
The crumbing on your fish fillet?
BE IN The Know
to receive regular updates, please complete the following fields